MY
STORY
Dome Exhibitions
Dome Exhibitions is a respected event production and stand contracting firm in UAE, specializing in organizing world-class events, exhibitions, meetings, conferences, wedding shows and gala dinners.We are headquartered in Abu Dhabi and we have marked our presence in the vibrant Dubai market with quality service. Since our formation in 1991, we have been serving to the multi-billion dollar Middle East MICE industry as a key event producer and stand contractor.Well, moving in tandem with the growing exhibition industry and realizing the pulse of local and international markets, we diversified our operations by opening a branch in Dubai in 2002 to cater to more clients.
By 2010, we could achieve the goal of carving a niche in the Middle East MICE industry by becoming an inevitable part in organizing events for frontline corporate firms of UAE. Today we are associated with various government agencies and trade councils from countries like Germany, China, Malaysia, Switzerland, Canada, India, Cyprus, France and Brazil, and we are committed to act as their authorized 'Gulf Trade Show-Pavilion Builders.'
Our portfolio of work is rich with Formula One and offshore powerboat races, overseas trade and tourism missions, technical conferences and fashion shows to product launches for various frontline corporate firms like Huawei, Panasonic, HP, Apple and many more.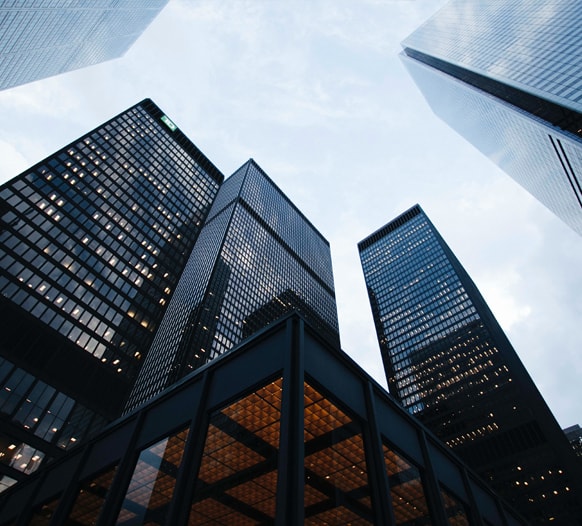 working
experience
Year
30th