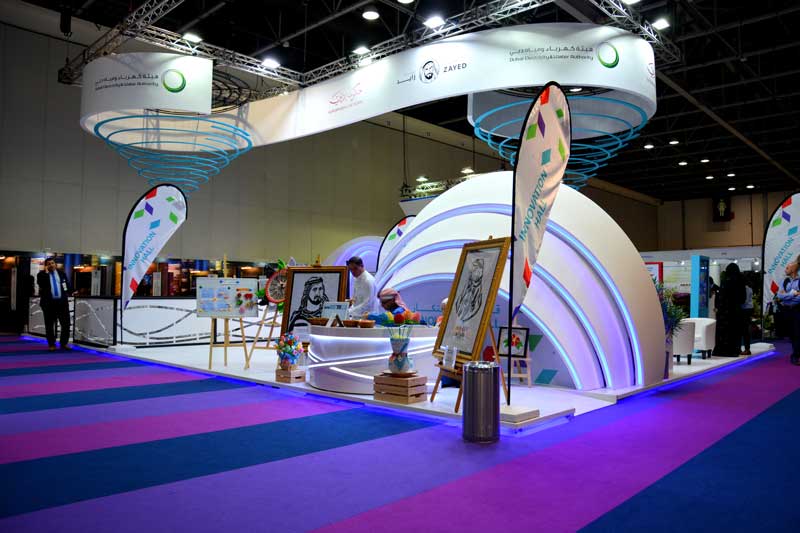 Exhibition & stand services
If you are looking to create a booth whose design clearly encompasses your company's vision and message, our team is eager to help. Our design team will work with you from the concept design to the creation of your one-of-a kind booth. Booths range from:
• Standard exhibition booths,
• Upgraded booths for pavilions and complete exhibitions, and
• Booths standing 2-storeys tall.
Having collaborated with 1000s of international brands, our team is keen to create a booth specifically designed to draw in potential customers.