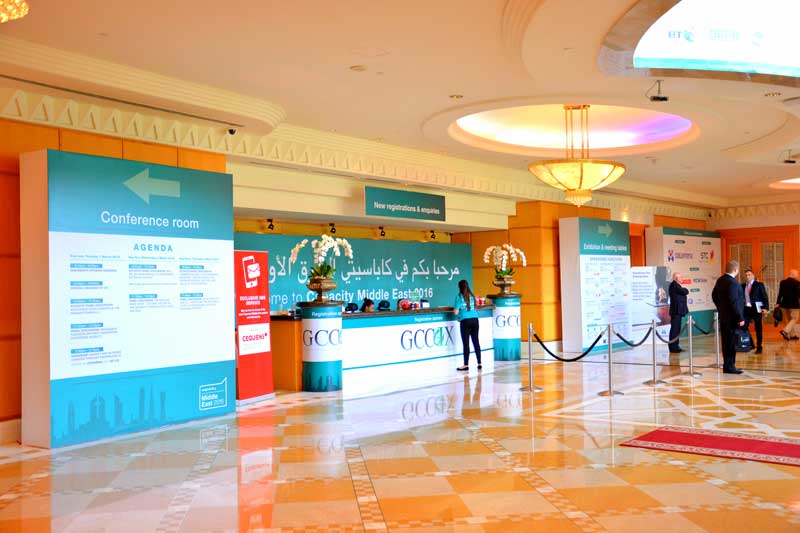 Signage and Branding
Of course, maximizing company outreach potential is impossible without signage and branding. Whether large or small, our design and technical expertise allows us to work with a wide variety of materials, creating eye-catching signage to draw in customers, incorporating anything from:
• Vinyl branding,
• Flex branding,
• Roll ups and pop ups,
• Directional sign boards,
• Illuminated branding (both two- and three-dimensional), to
• Building signage.
Our designers work closely with you, relying on their experience in a vast number of product launches and involvement in 100s of corporate exhibitions, to create your vision in the optimal medium while our technical team works to make that vision a reality.