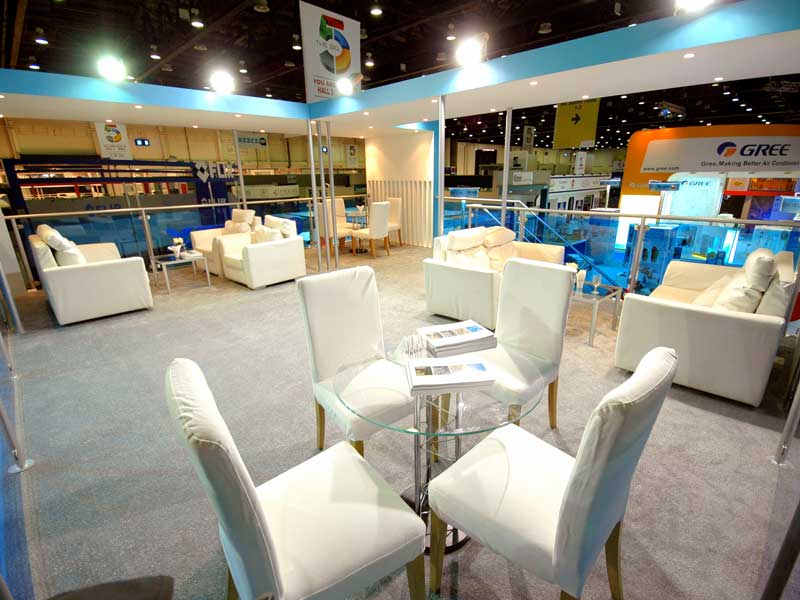 Furniture Rentals
Buying furniture for a one-time or yearly event is impractical. Recognizing this, we have collected a wide range of unique furniture items, suitable to optimize the style of any event. Our vast array of furniture is available for your event, including:
• VIP seating,
• Standard event furniture,
• Customized furniture,
• Royal furniture,
• Garden furniture, and
• Lounge seating.
No matter your design concept, our team works to provide the greatest value for all of our customers.