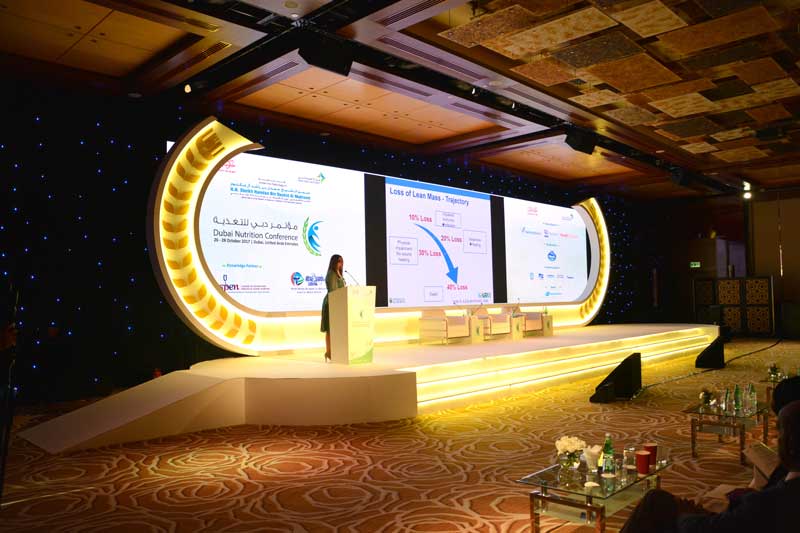 Stage & backdrop settings
To capture the attention of today's society, the design of the stage and backdrops must pop with style. Our expertise in 100s of corporate conventions and exhibitions provides us with a strong knowledge base on which to grow a design specifically suited to your style and requirements. Blending both creative minds and organized technical expertise allows us to pull together your own unique concept, including:
• Standard stage decking,
• Customized stage with branding,
• Speech podium, and
• Stage furniture/seating for VIPs.